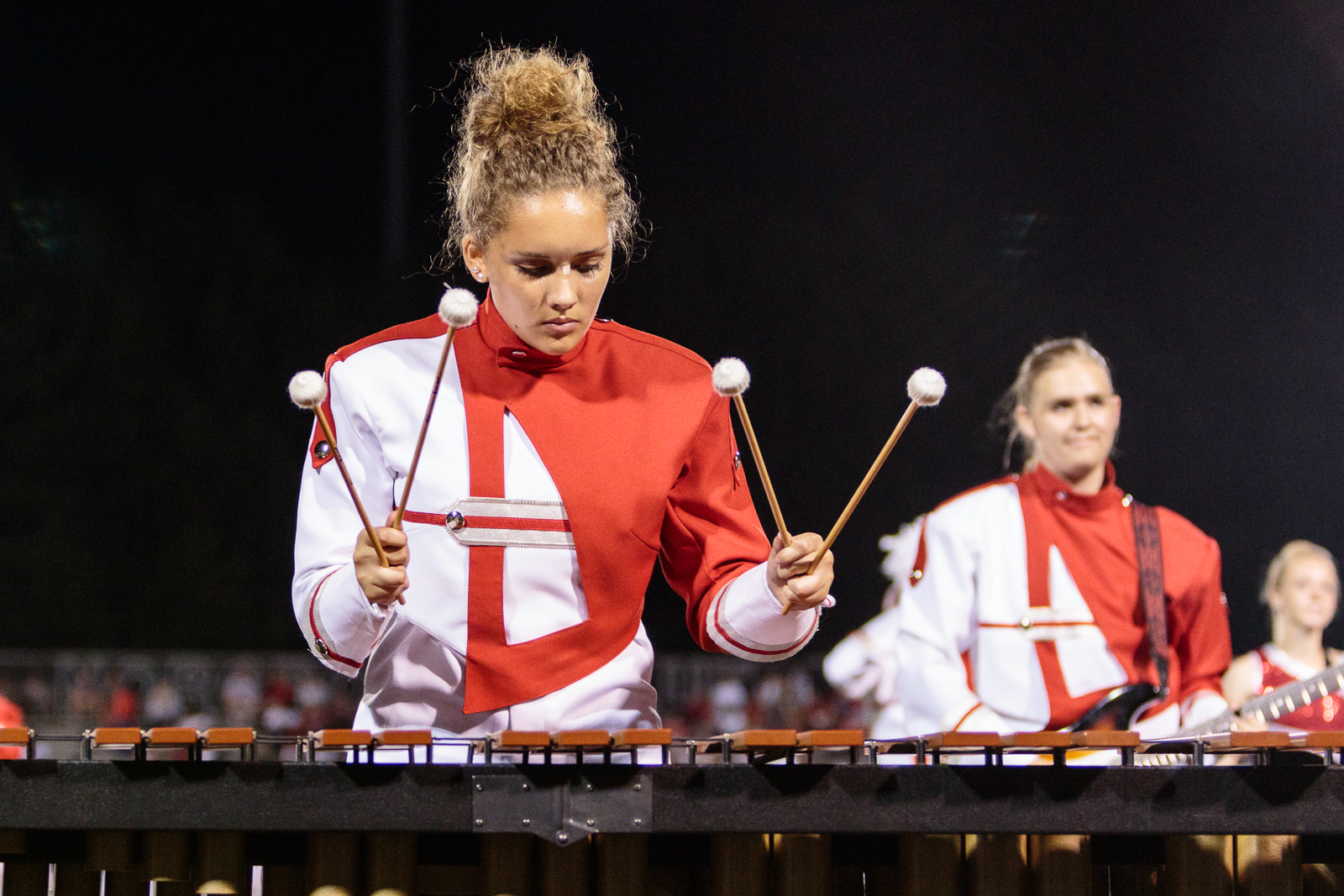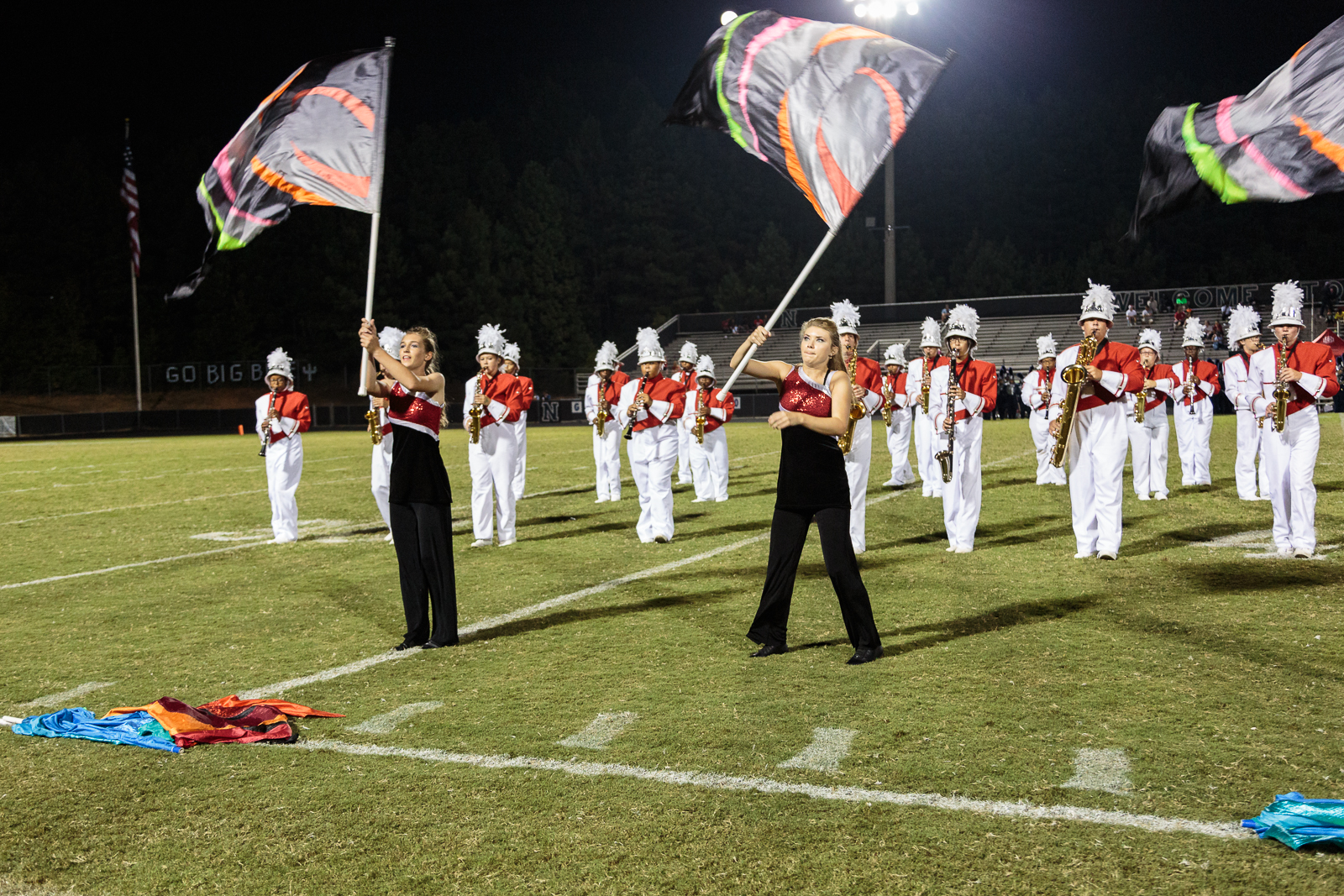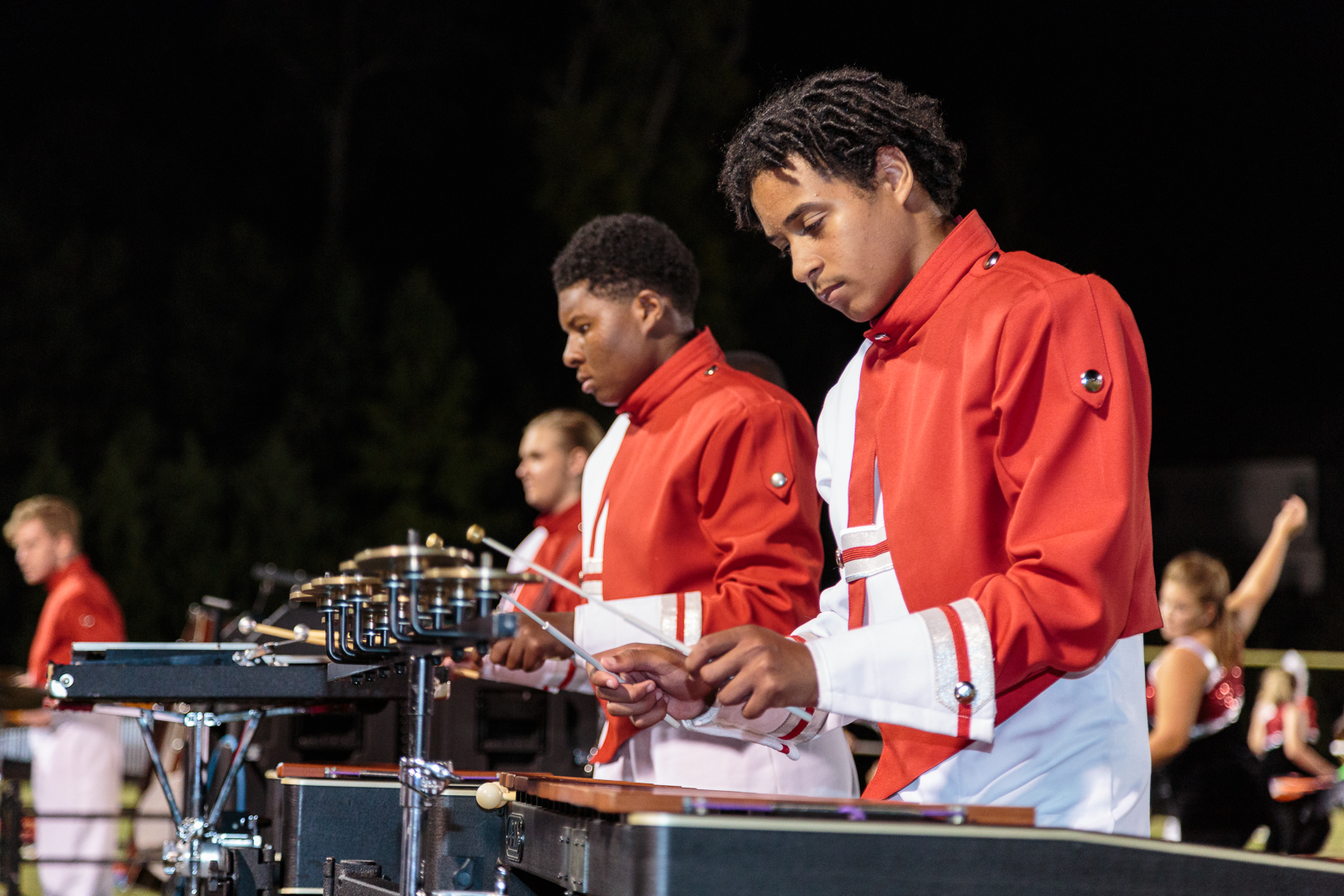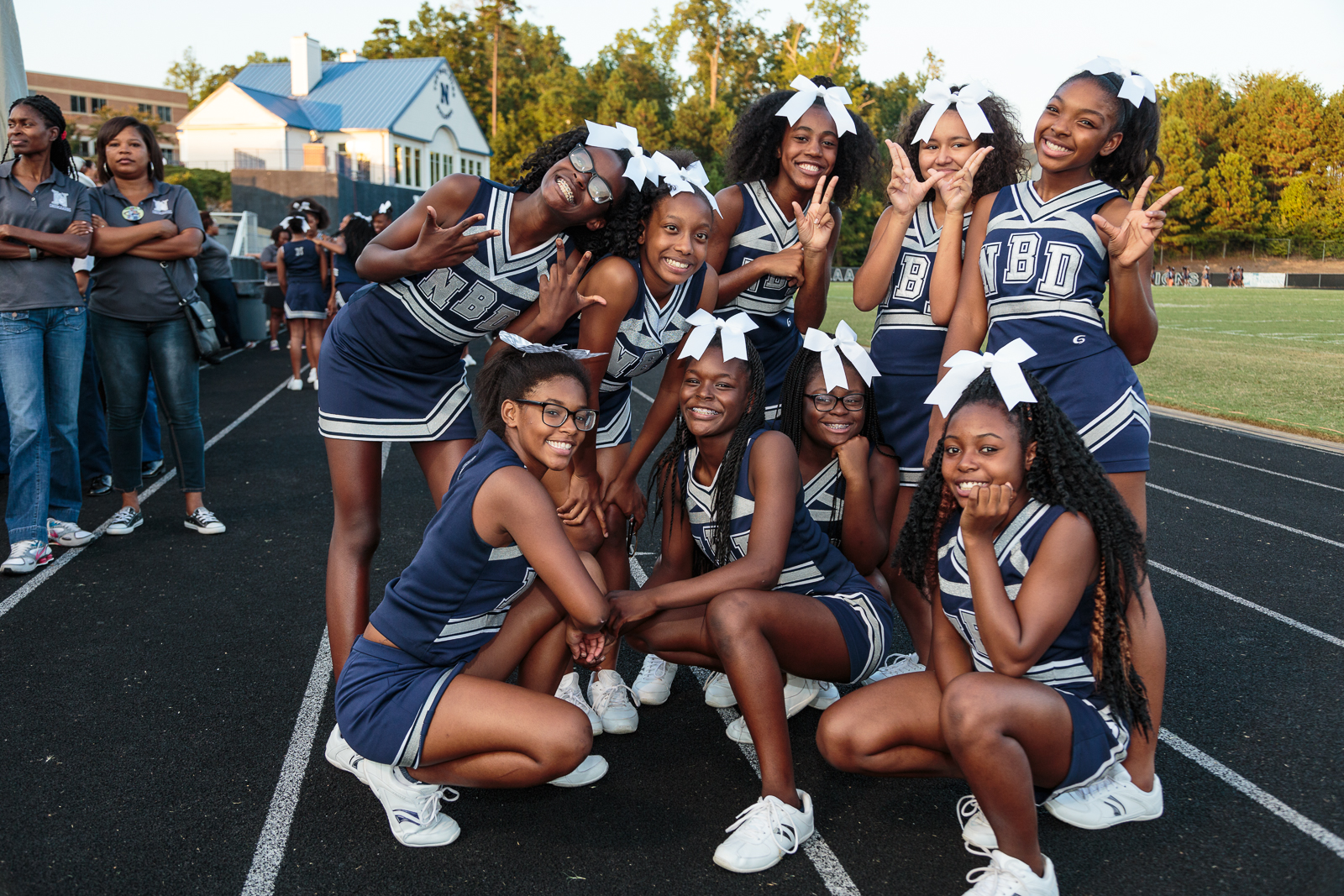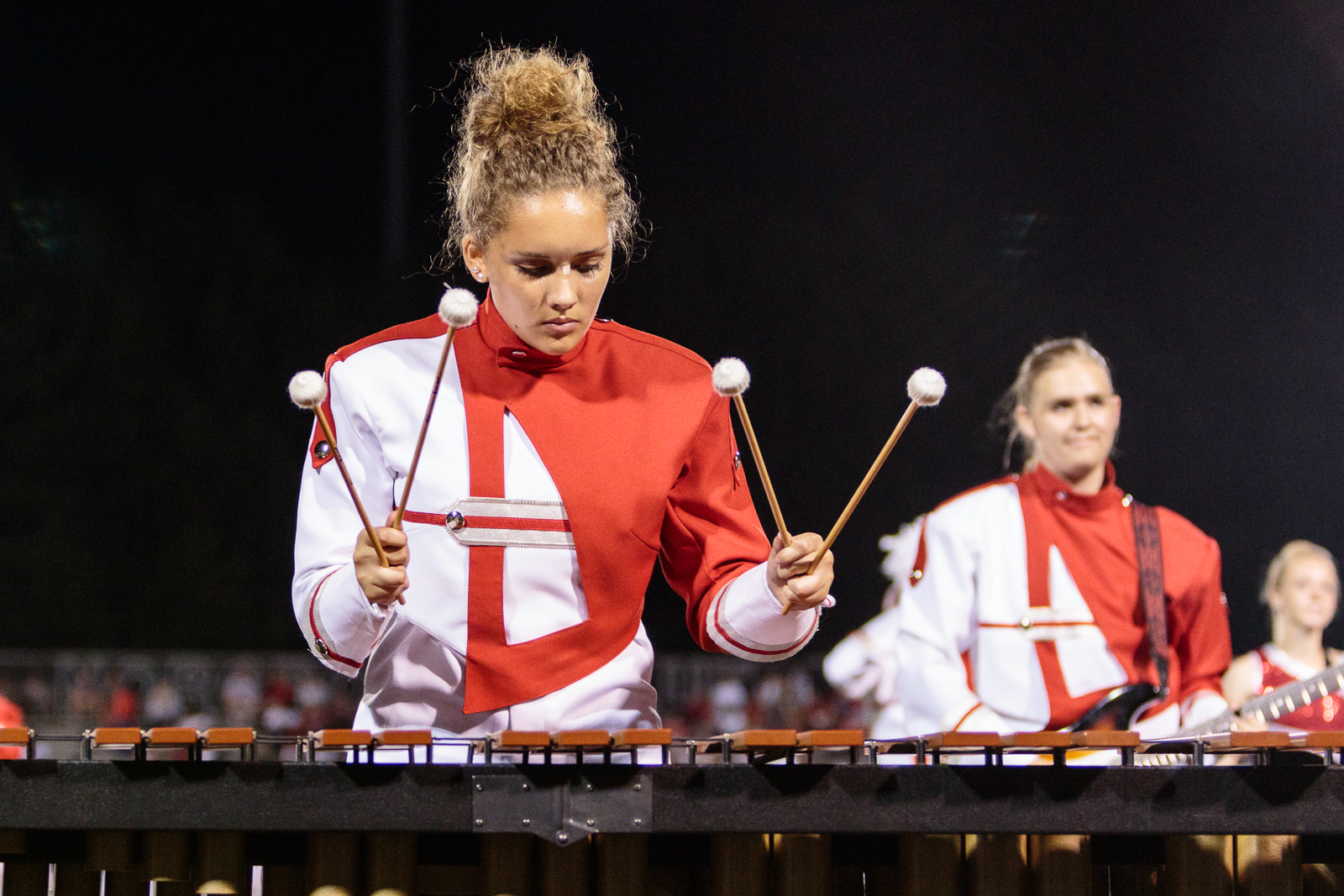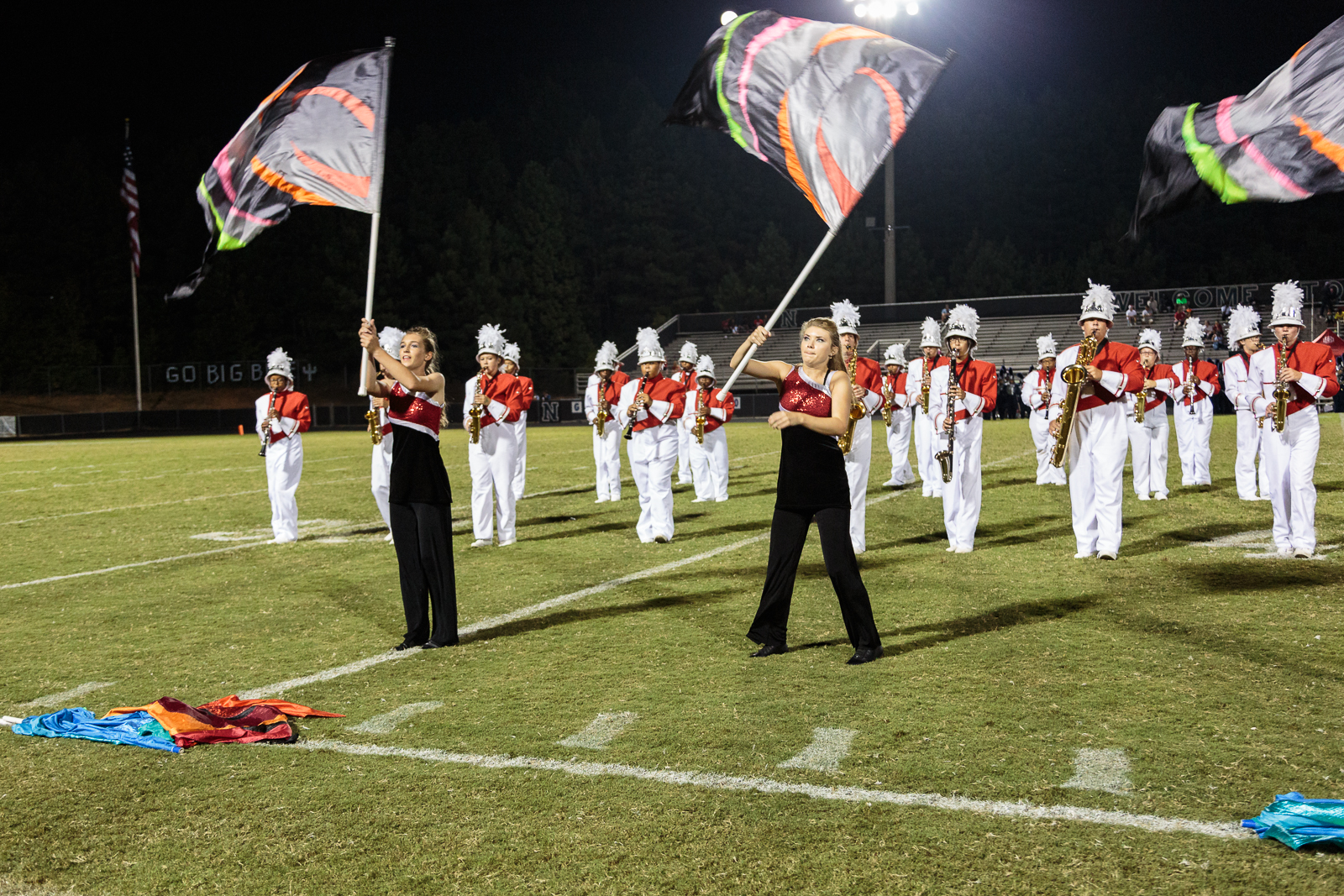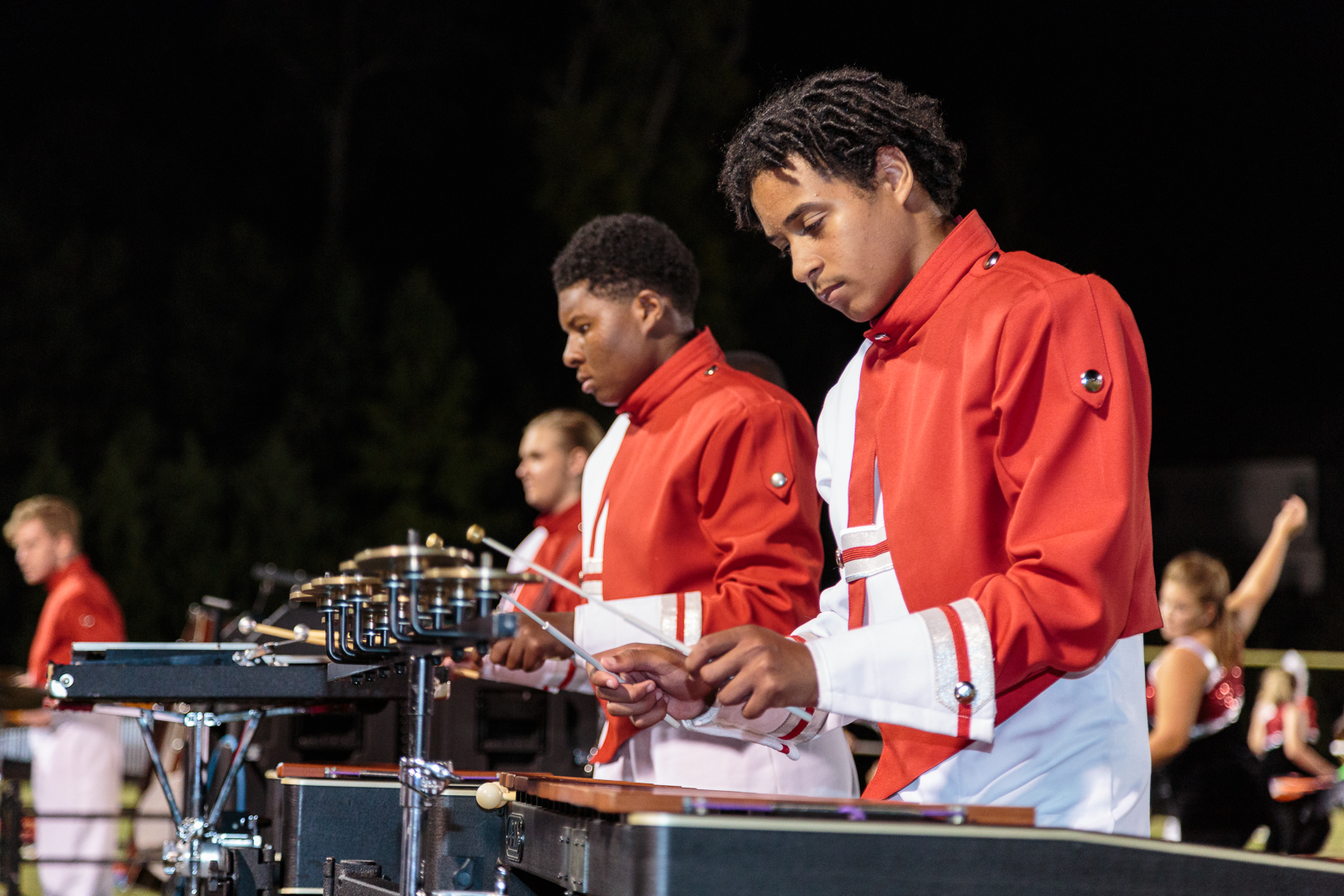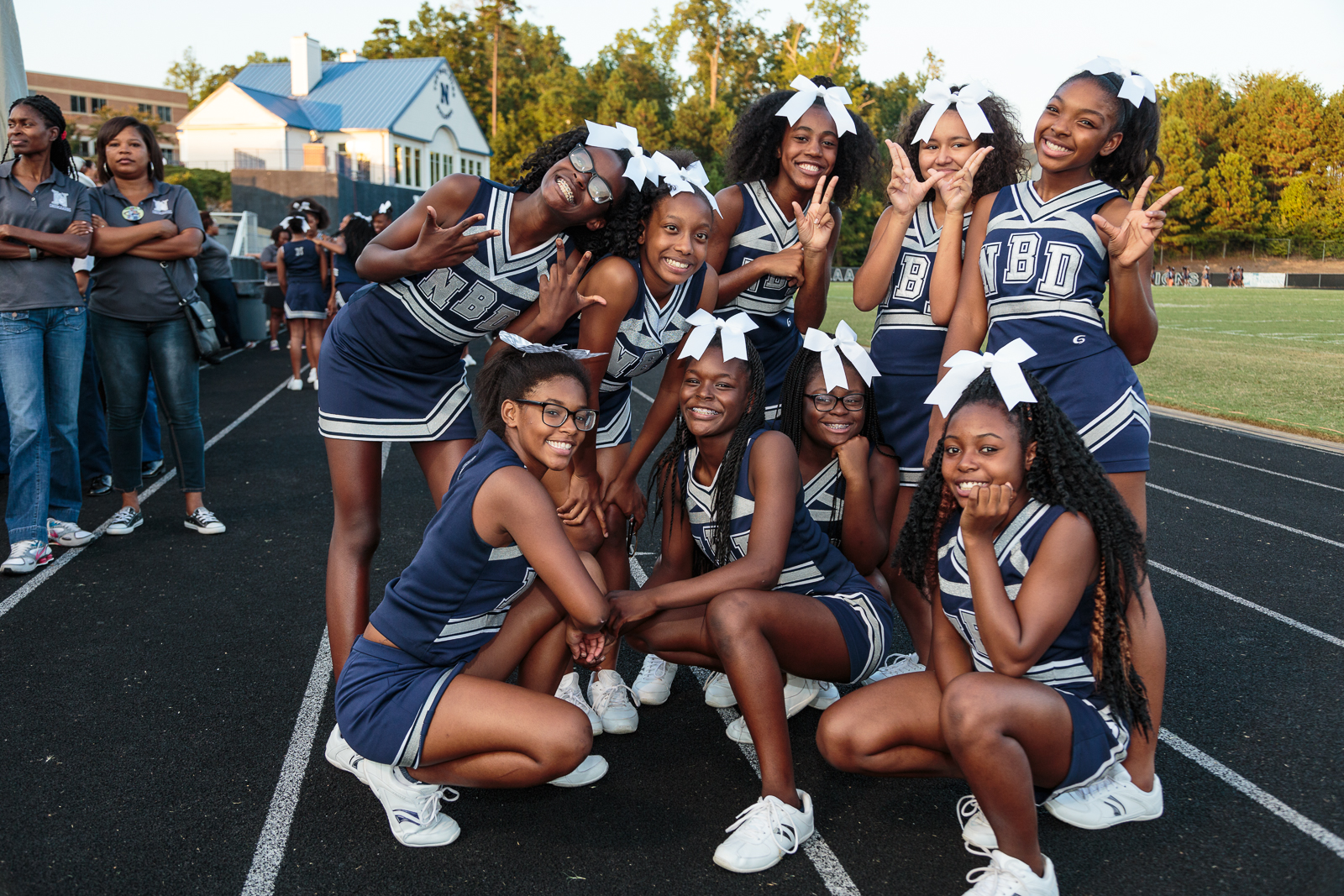 Under the Friday Night Lights, thousands of Gwinnett students put hours of practice to the test.
Thousands of Gwinnett students are taking the field this season for gridiron action all over Gwinnett.
Recently, Dyer Elementary School students had the opportunity of a lifetime… performing the world premiere of a new piece of music for former President Jimmy Carter and former First Lady Rosalynn Carter.